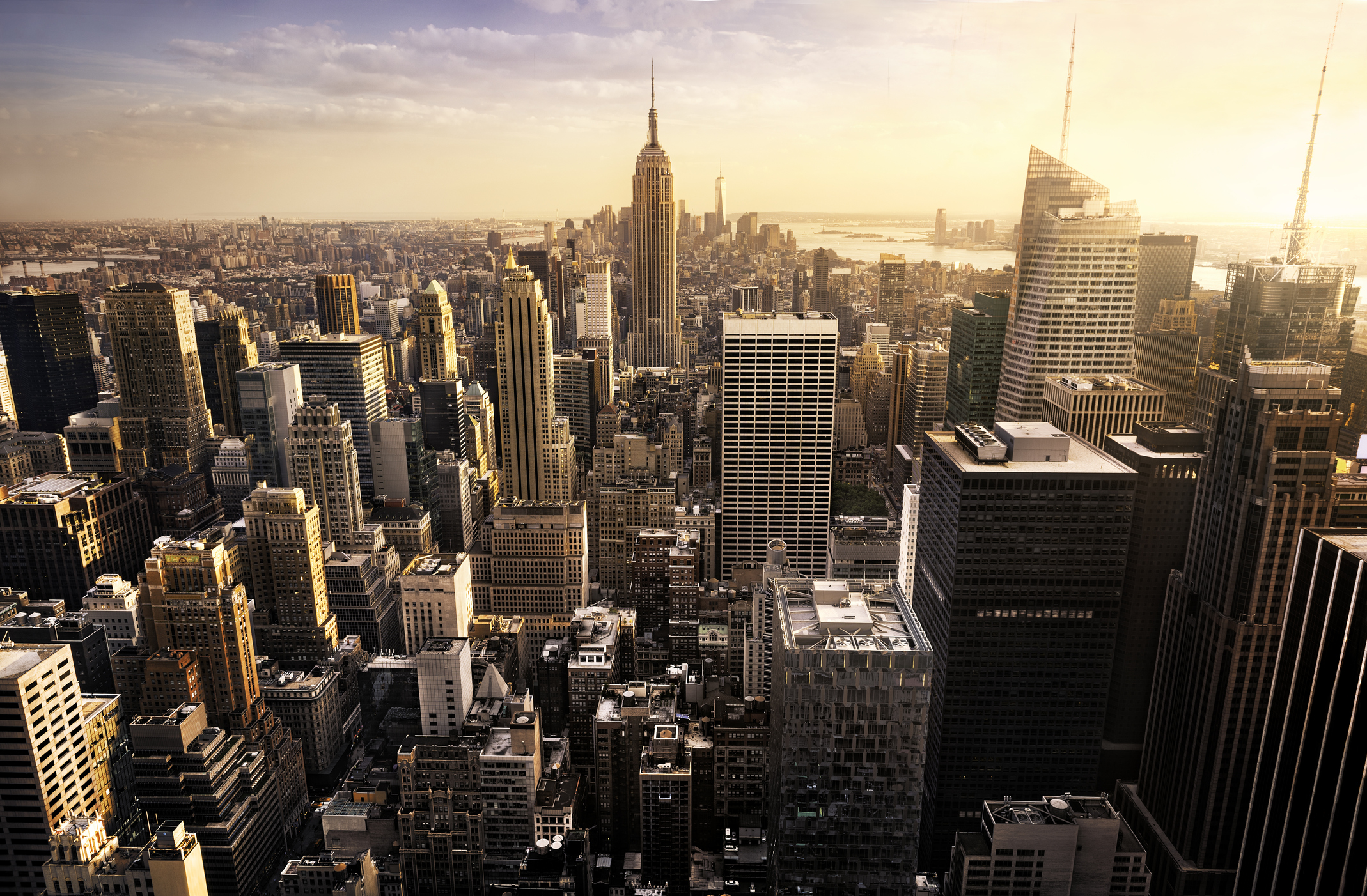 Pillars Sound
PRODUCTION SOUND MIXING &
AUDIO POST PRODUCTION
FOR
FILM
TELEVISION &
COMMERCIALS
Sound Mixing
Pillars Sound offers Production Sound Mixing for commercials, television and film. In studio or on- location our team will capture your dialogue right the first time. We have a full Sound Equipment Package featuring gear from Sound Devices, Lectrosonics, Sennheiser, Schoeps and Comtek.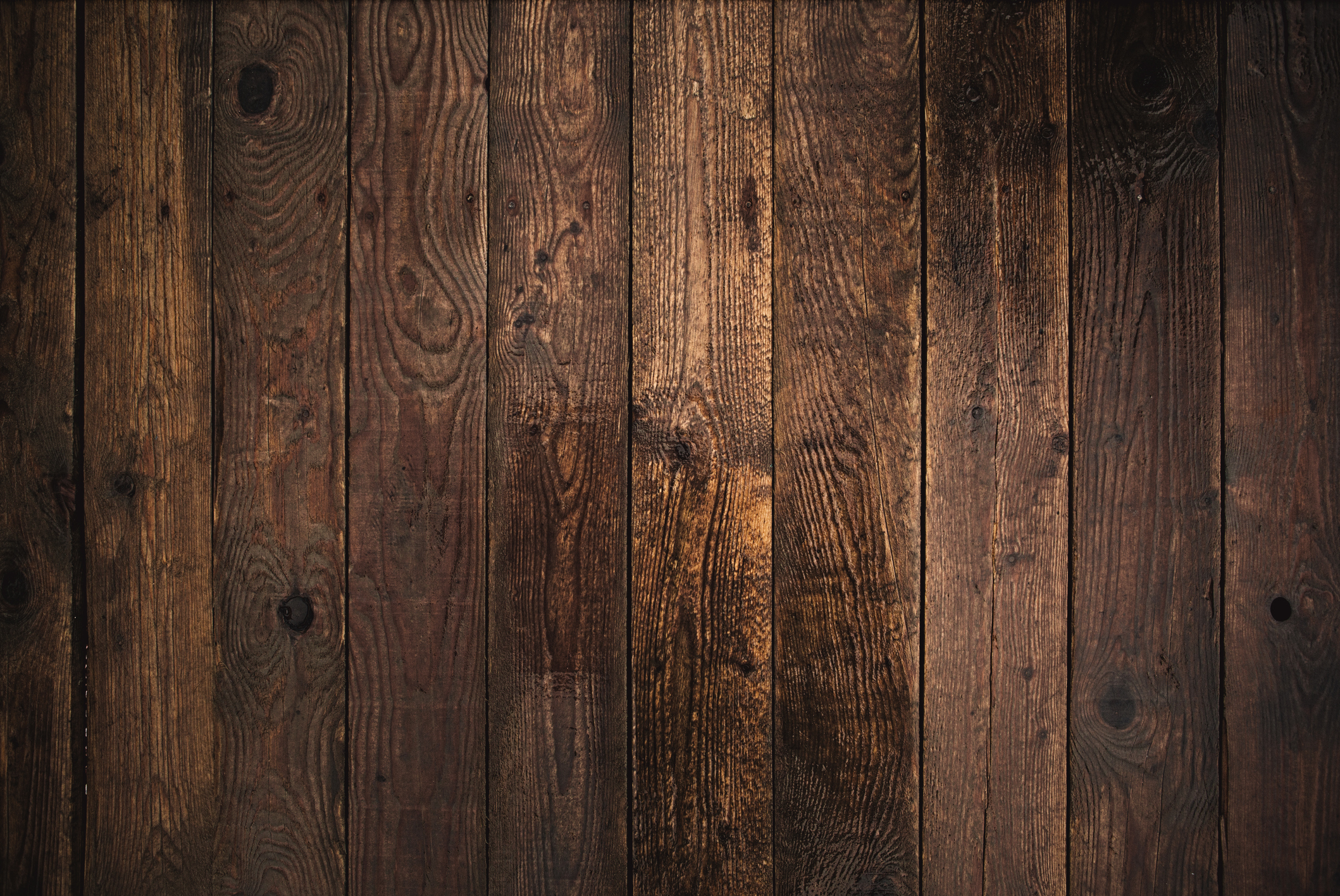 POST PRODUCTION SOUND
Pillars Sound provides full service audio post capabilities in West Babylon, Long Island, with sessions available in New York City. From sound editing and design to 5.1 surround mixing, we can provide polished, professional sound for all mediums.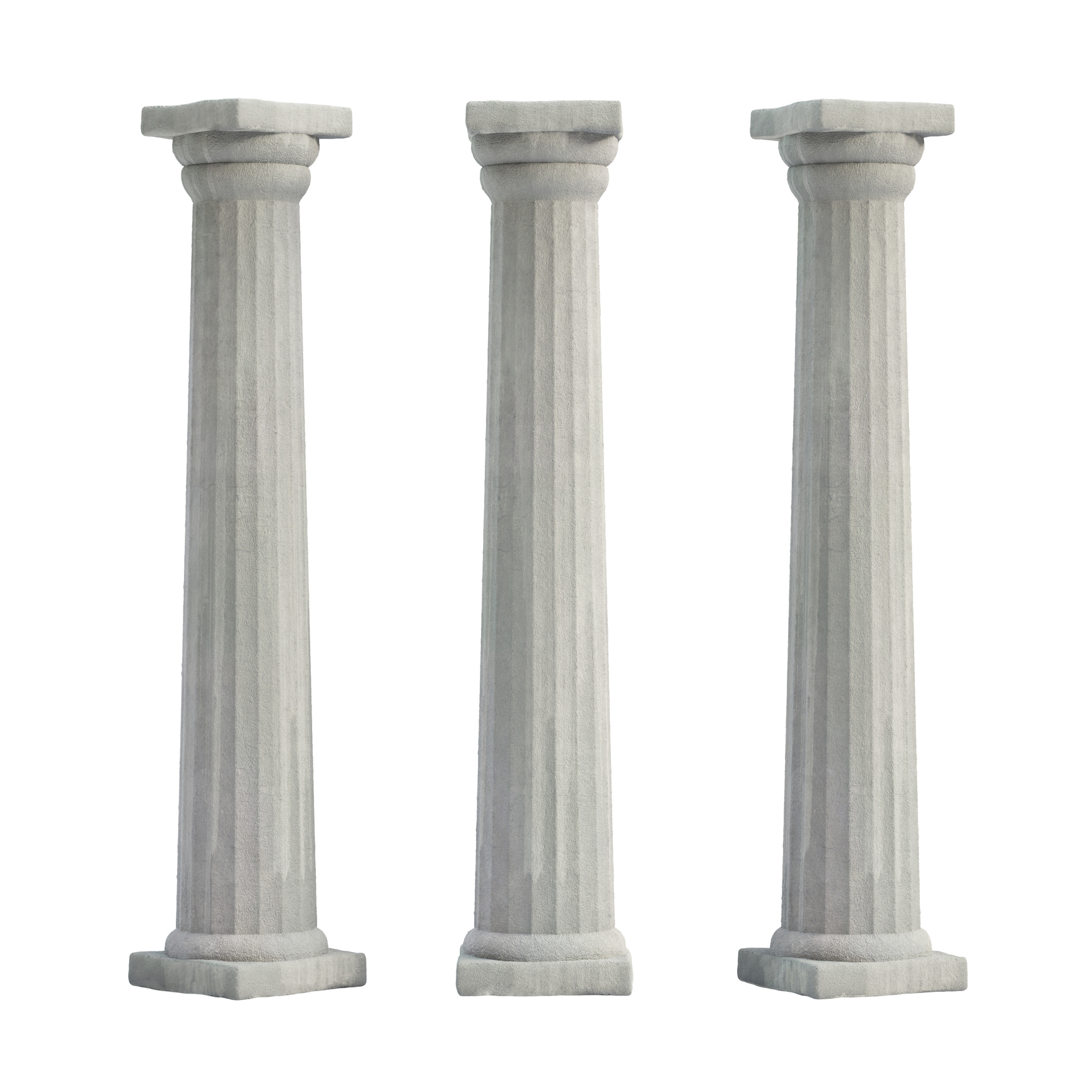 Pillars sound
212-651-7299
Pillars sound
Otis St
West Babylon, NY